Customized
Tea Themed Activation

We design tea themed activities for any event, including media events, product launches, and customer gatherings. Our events range from Blend Your Own Tea to Tea Ceremony to Tea Tasting. Our events are always a hit and people enjoy them so much that they fall in love with tea after attending.

Let us help you create engaging and fun tea activities for corporate or private events.
Activity About Tea

Fun Tea Activity for Groups

Engaging and fun activity about tea.

Contact us about a corporate event or private party where tea brings people together.

Events are customized to meet the needs of each group, whether it's an educational event or just a social gathering.

It will always include rare and interesting teas, mostly from Indonesia, that will leave people intrigued and enlightened.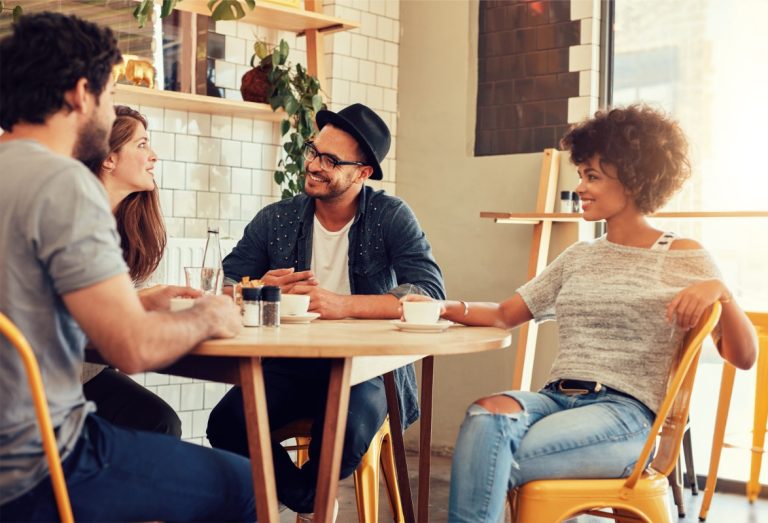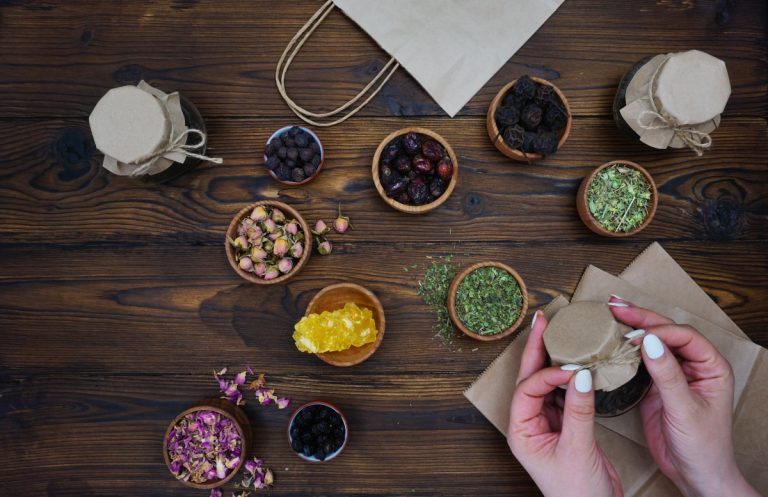 Customized
Private Tea Workshops

For a private workshop, we offer a variety of tea-related topics, including Basic Tea, Tea Blending, and Tea Mixology. Each workshop can be tailored to suit your needs. Get in touch with us to find out what we can do for you.

In the past few years, Ms. Ratna Somantri has been creating tea-based menus with many different food and beverage establishments. Whether you need assistance with creating a successful tea menu or deciding on the perfect tea for your establishment, we can help.

Customized
Tea Plantation Guided Tour

You can learn about the process of making tea from leaf to cup at a tea plantation in our guided tea plantation tour. It will be a great experience for a company outing or group outing. Find out more by contacting us.